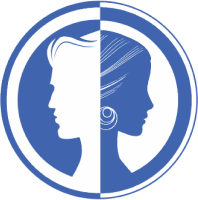 As we age, our skin accumulates damage in the form of fine lines, wrinkles, sun spots and more. When this occurs, skin resurfacing is an extremely effective way to treat these imperfections and regenerate your complexion from the inside out, restoring a refined and youthful overall look. Skin resurfacing treatments are also ideal for any final touches after you've received a Seattle facelift from Dr. James Ridgway.
What Can Skin Resurfacing Treatments Accomplish?
If you want to refresh your look without invasive surgery, among the best skin resurfacing Seattle has to offer may be in your best interest. When applied by a skilled facial plastic surgeon like Dr. Ridgway, these procedures offer an extremely effective way to revitalize your facial appearance by:
Eliminating fine lines and wrinkles.
Restoring a youthful complexion.
Reducing signs of aging throughout the face.
Treating dark patches of skin.
Improving the appearance of age spots, sun spots and freckles.
Creating skin that looks and feels substantially healthier.
Treating active acne and acne scarring.
Improving the appearance of sun-damaged skin.
Smoothing uneven skin texture.
Addressing discoloration and pigmentation issues.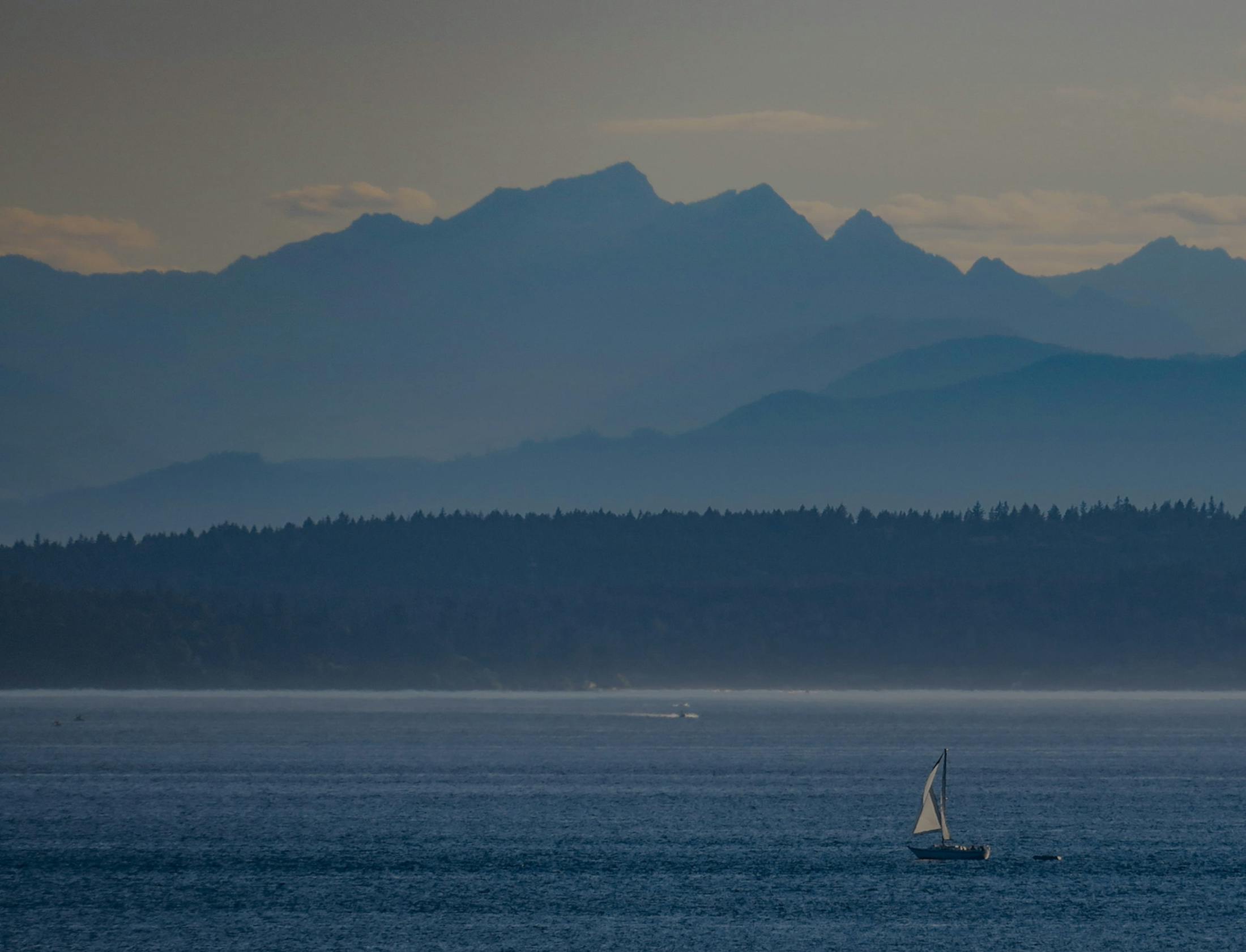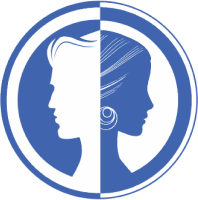 Types of Skin Resurfacing Treatments

Available in Seattle
Dr. Ridgway is proud to offer a variety of skin resurfacing treatments to help you achieve the vibrant and youthful appearance you deserve. The most common options we currently offer include: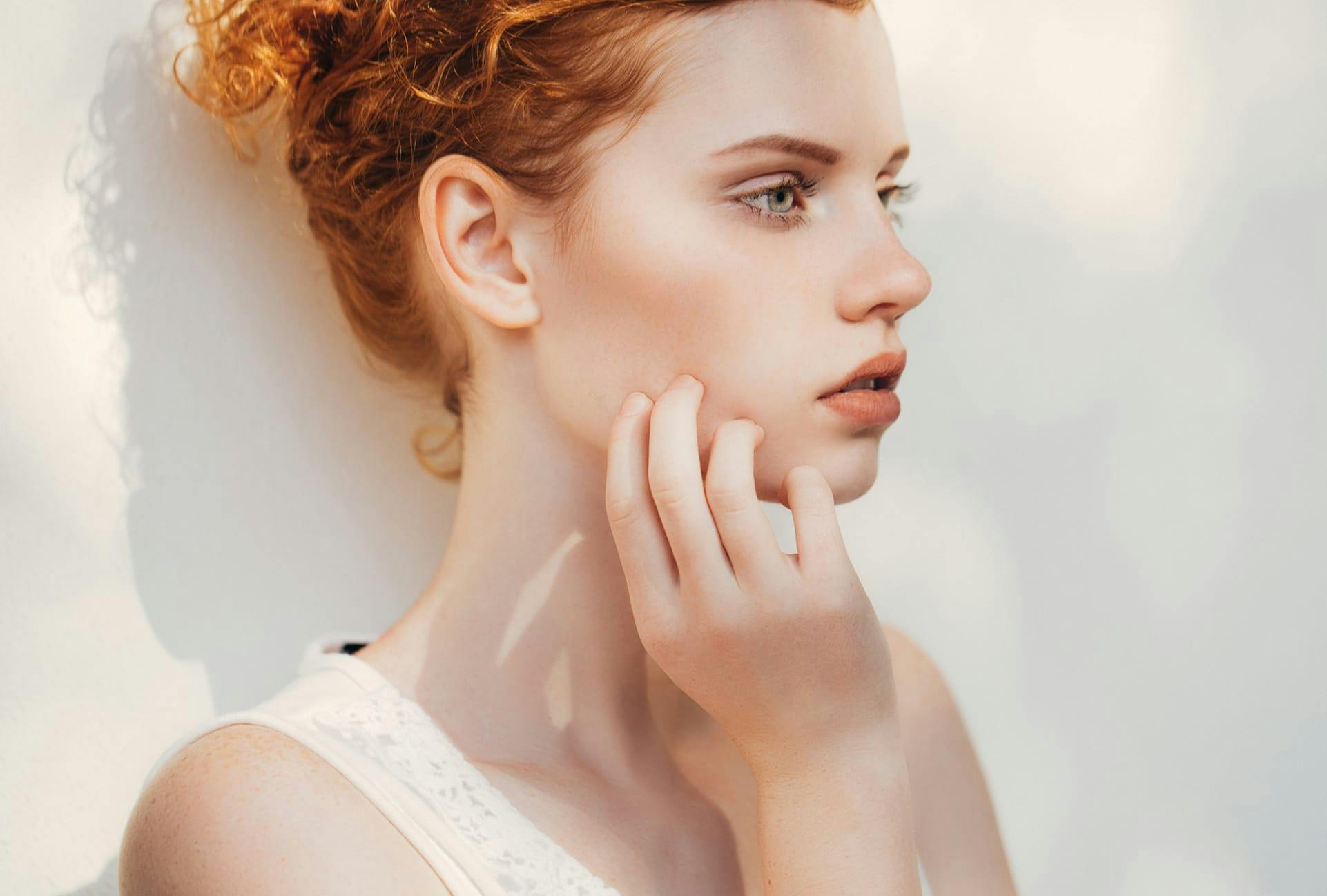 Laser Resurfacing
Laser skin resurfacing is designed to create a more beautiful and youthful appearance by removing the damaged outer layer of skin. In this way, it encourages the growth of new tissue, promotes collagen production and replenishes the skin from the inside out – ultimately unveiling a clear and smooth facial appearance.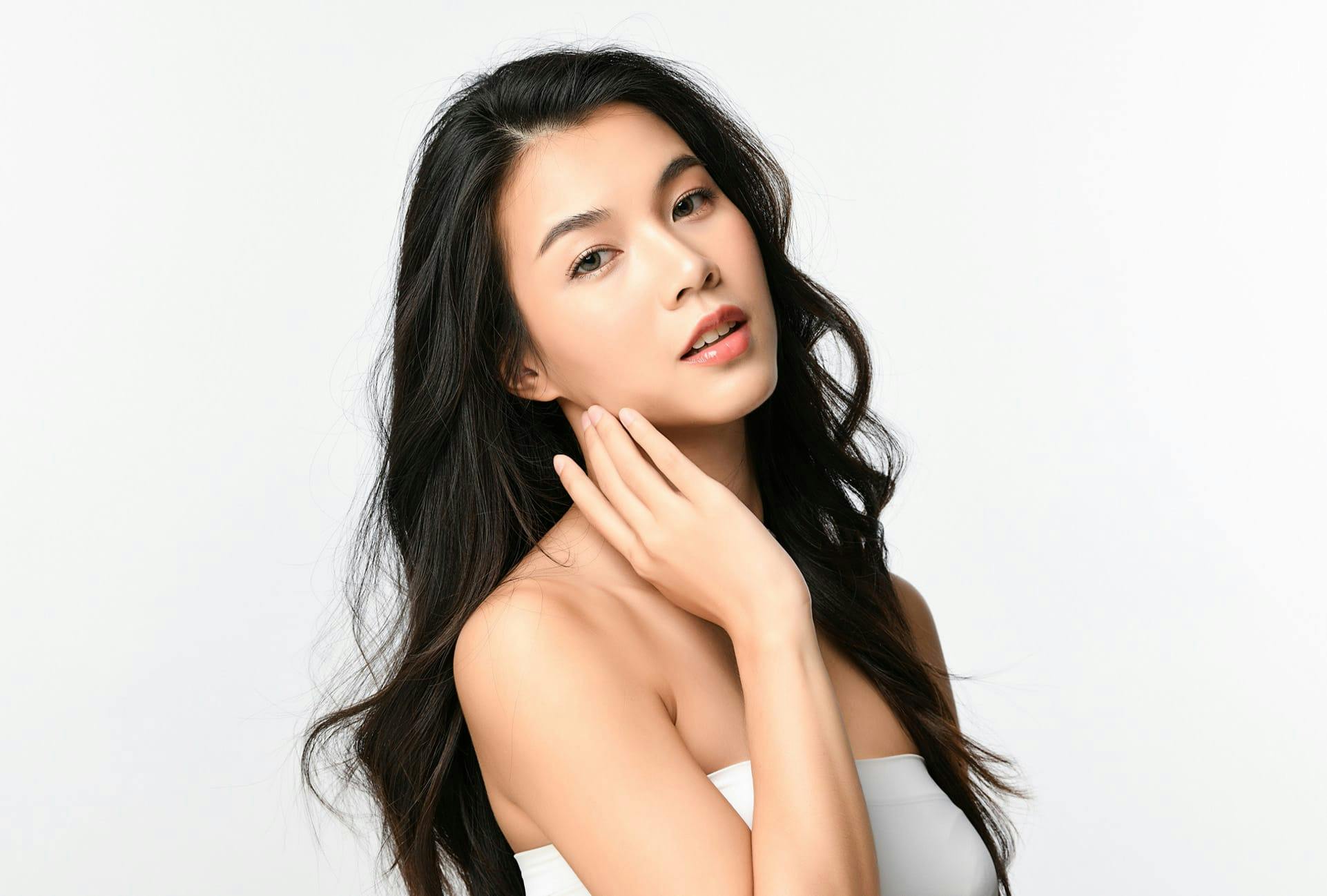 Chemical Peels
Chemical peels are a powerful way to completely revitalize dull and damaged skin. A non-surgical option, they use a specialized acid solution to remove the outer layers of your skin, revealing a brand new complexion that is brighter, smoother and more youthful than ever.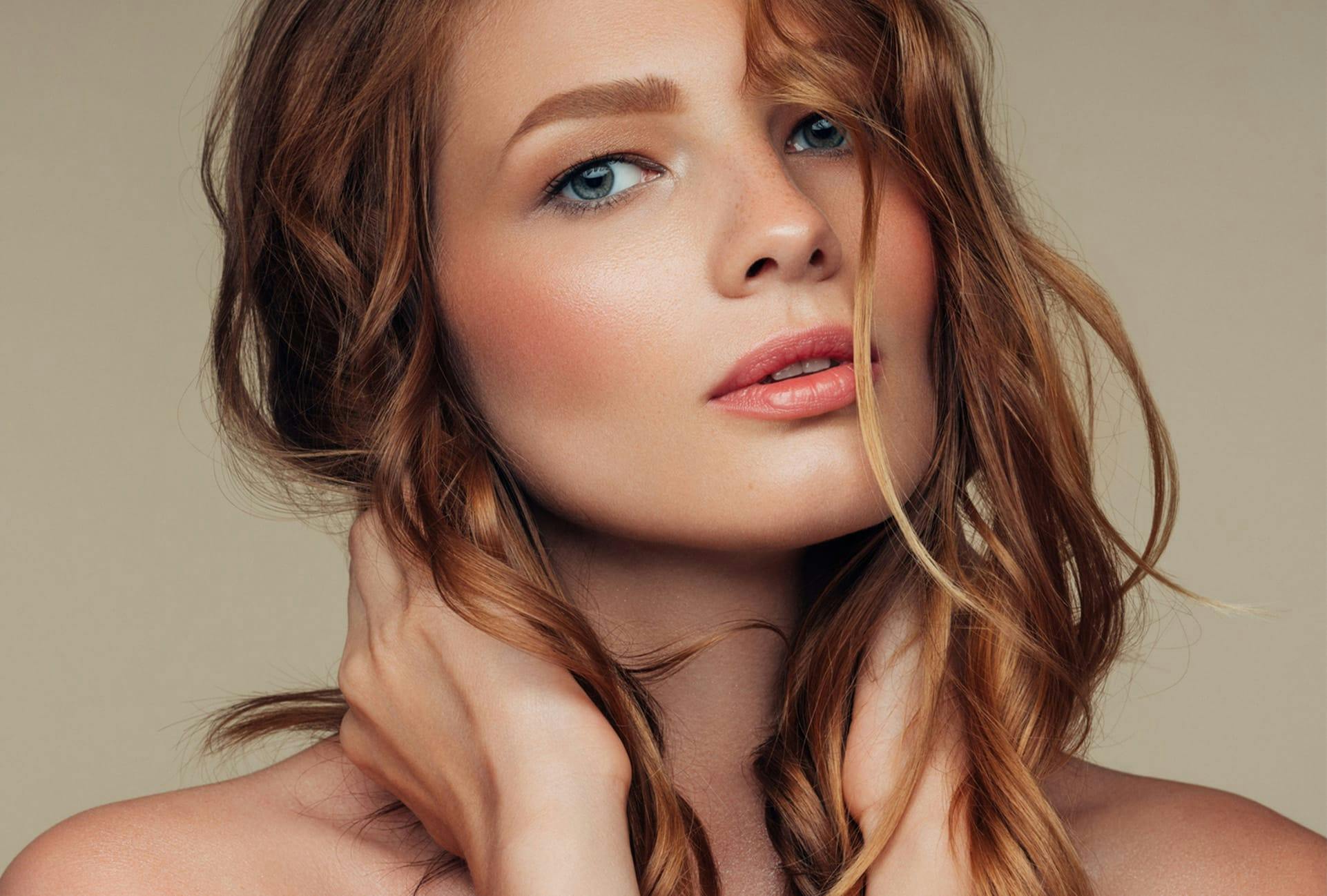 Dermabrasion
Dermabrasion is a powerful procedure that refines the surface of your skin through the process of controlled surgical scraping. It's an ideal option for patients who want to avoid surgery, but still want to achieve a dramatic improvement in the appearance of their skin. When performed properly, it's extremely effective in treating a variety of facial skin imperfections, including wrinkles, lines and scars from an injury or previous surgery.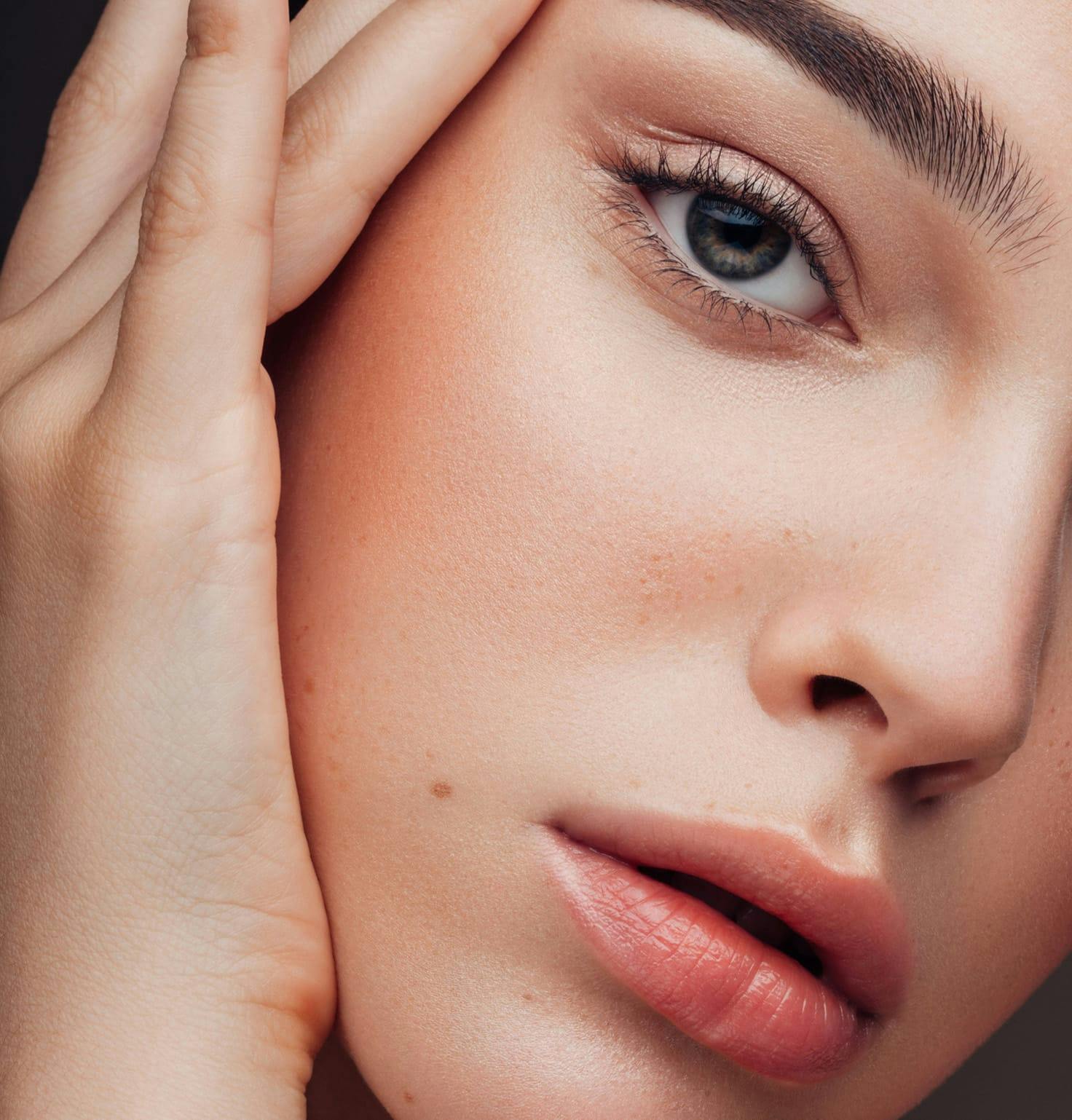 Schedule a Consultation
If fine lines, wrinkles and sun damage are harming your confidence, we encourage you to schedule a consultation for among the best skin resurfacing Bellevue has to offer with Dr. James M. Ridgway. During your private meeting, he will carefully evaluate the imperfections that concern you most, before composing a custom treatment plan designed to dramatically improve your appearance and restore your youthful and radiant complexion.